Lawnifi Recover – Individual
Lawnifi is a fertilizer program powered by Catalyst Technology. For optimal results, feed your lawn monthly during the active growing season (spring, summer, fall). Simply attach a hose to the sprayer top and apply evenly to your lawn.
Recover fertilizer is a powerful nutrition package that delivers micronutrients such as iron along with a combination of the nitrogen and carbon needed to grow a healthy lawn during stressful conditions. Recover gives lawns the nutrients needed to fight through seasonal and environmental stress. 13-0-0
Recover Features:
Use to help regrow damaged lawn areas.

Apply in conjunction with our Maintain product.

Packed with nutrients stressed turf needs.

Apply every 30 days for best results.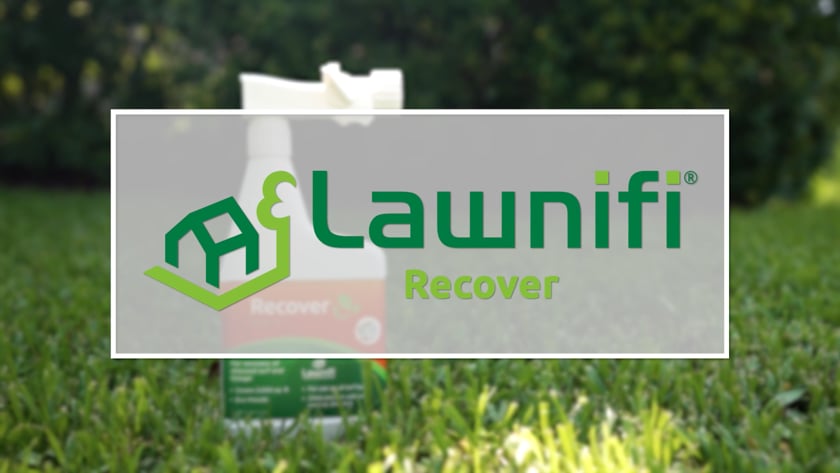 One of the bottles had a broken cap which caused a lot of the product to leak out and soak the cardboard box. Also, the box was placed on its side by the delivery service in disregard of the instructions on the box stating "this side up." I was happy with the product itself.