Lawnifi is a fertilizer program powered by Catalyst Technology. For optimal results, feed your lawn monthly during the active growing season (spring, summer, fall). Simply attach a hose to the sprayer top and apply evenly to your lawn.
Maintain is designed to provide enhanced color with iron and nitrogen. At the same time, Maintain fortifies plant and root zones with potassium, amino acids, and carbon for increased microbial activity and soil health.
Maintain Features:
Eco-friendly fertilizer, use less for better results. 32-ounce bottle covers 5000 square feet.

Chelated fertilizer to prevent nutrient lock up in the soil.

Features Catalyst Particle Reduction Technology for 100% plant availability.

Use monthly during active growing months.

Safe for kids and pets 15 minutes following application.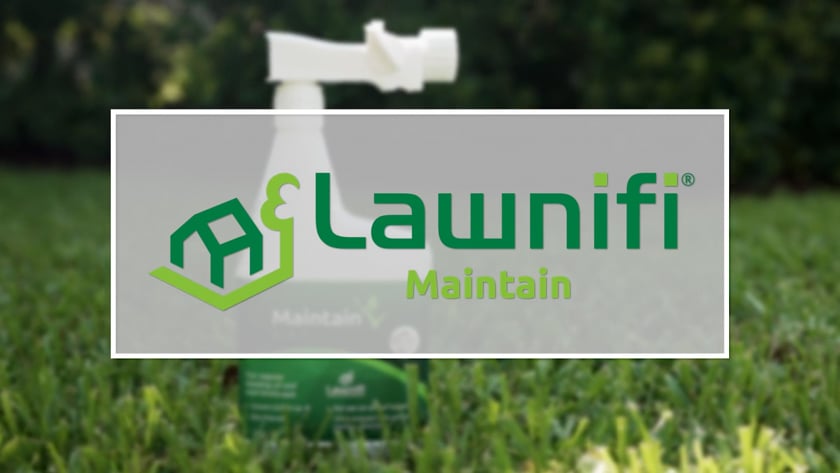 Lawnifi Maintain - Individual