Lawnifi is a fertilizer program powered by Catalyst Technology. For optimal results, feed your lawn monthly during the active growing season (spring, summer, fall). Simply attach a hose to the sprayer top and apply evenly to your lawn.
Boost is a controlled release nitrogen package that greens up grass quickly and continues to feed for up to six weeks. Boost works fast to enhance the color, density, and health of lawns. Boost delivers 70% slow release nitrogen and 30% immediately available nitrogen. 30-0-0
Boost Features:
Eco-friendly fertilizer, use less for better results. 32-ounce bottle covers 5,000 square feet.

Features Catalyst Particle Reduction Technology for 100% plant availability.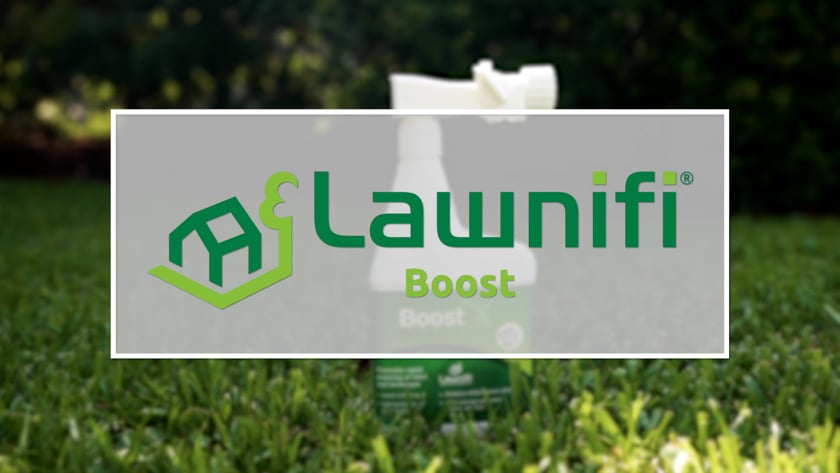 Sod Solution products
Awesome products.Fired my lawnscaper and do it myself.Lawn looks awesome.